If you are going to be driving a boat that will travel at 10 knots (18kms/hr) or more then you will require a boat licence.
Getting your boat licence is a four step procedure, similar to getting your car drivers licence.
Study the boating safety manual
You can pick one up at your nearest NSW Maritime office or you can call them and ask them to post you one – easy! Ask for the Boating License Handbook. Or, you can download the PDF's.You can also head to this http://maritimetrainingschool.com.au/ to know about sydney boat licence.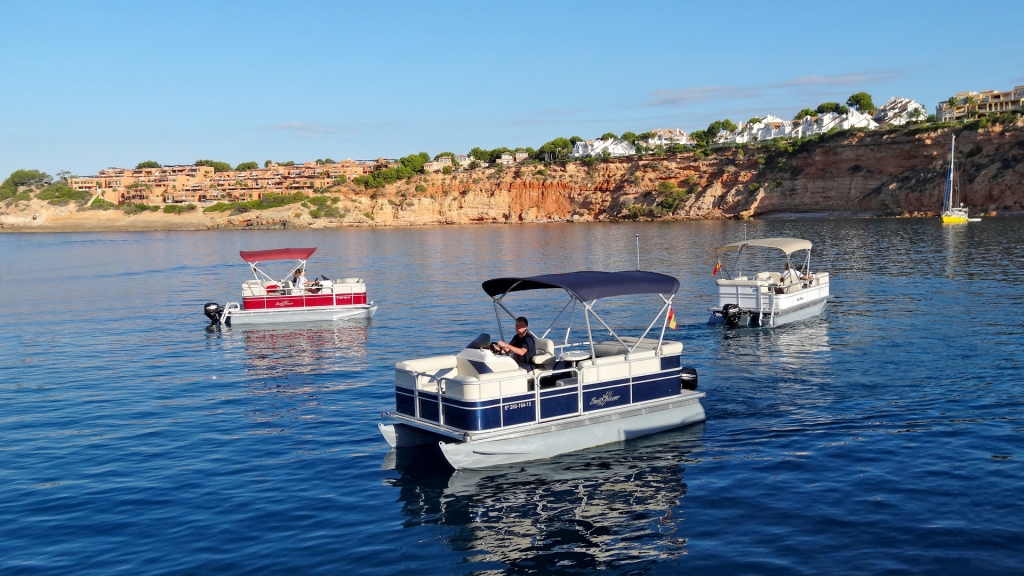 Take the boating safety course
This can be done online at NSW Maritime or attend a seminar near you. Bookings are vital. An alternative to the NSW Maritime seminars are to take a Boating Safety Course lead by a NSW Maritime accredited provider – more info can be found on the Boat Courses Page
Take the licensing exam
Once you have finished the course, head to your nearest RTA or Maritime Centre to sit the exam (40 multiple choice)- cost $28 for a boat licence and $43 for a PWC licence. Once you have successfully finished the exam you will be given a "certificate of attainment". This is NOT your license. It is just the slip that confirms your completion of the theory and exam.
Get your licence
You will need to take the Certificate of Attainment along with photo ID to your nearest Maritime authority to get your licence. Cost is $42 for one year or $100 for three years) Young adult (under 16yrs) and concession (pension) licences are also accessible.